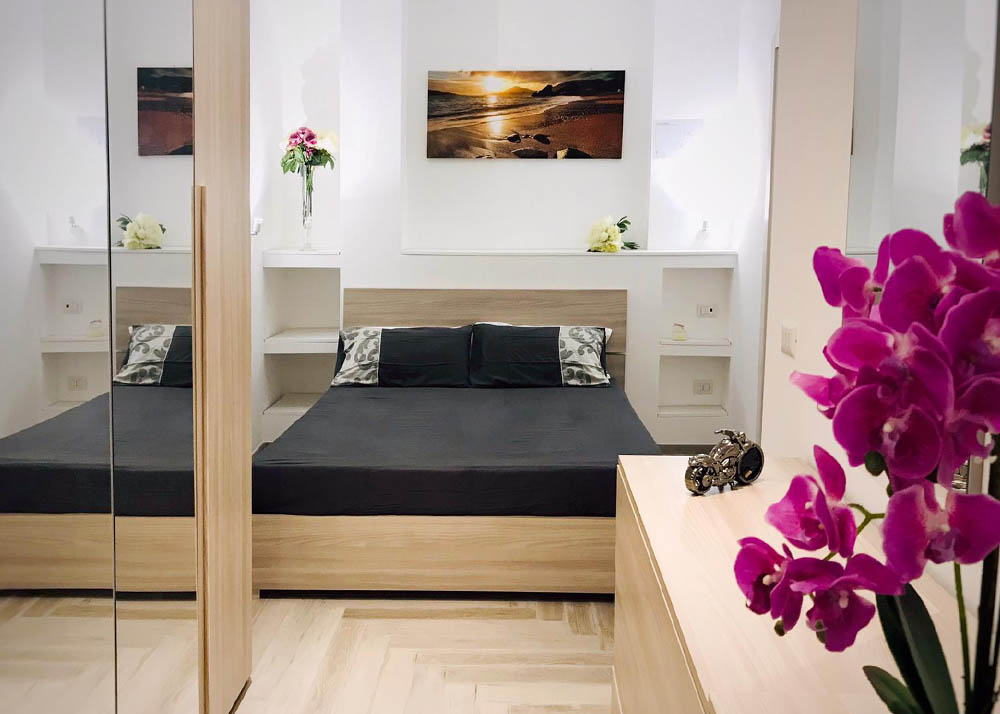 Apartment Near Ostia Antica: Discover the Magic of the Past in Your Oasis of Relaxation
Perfect Vacation Home for You
Our apartment near Ostia Antica has been carefully selected to offer you a combination of comfort, convenience, and accessibility to the archaeological site. Choose from a selection of tastefully furnished apartments and villas, equipped with all modern amenities to ensure a pleasant and relaxing stay.

Explore the Wonders of Ostia Antica
Ostia Antica is a well-preserved archaeological city located just a short distance from our vacation home. This ancient Roman port offers a fascinating glimpse into the past with its temples, amphitheaters, baths, houses, and ancient streets. Take a walk through the ruins, immerse yourself in history, and imagine life in ancient Rome.
A Comfortable and Exclusive Stay
Our apartment near Ostia Antica offers you a comfortable retreat after a day of exploration. The accommodations are tastefully furnished and equipped with all the comforts you need. Relax in cozy spaces, cook your meals in the fully equipped kitchen, and enjoy moments of tranquility in the outdoor areas.
Book Now for a Unique Experience
Don't miss the opportunity to have a unique experience near Ostia Antica. Book your vacation home now and get ready to immerse yourself in history and relaxation. Choose from our accommodation options and get ready to create unforgettable memories during your stay near this extraordinary archaeological site.
Book Your Vacation Home Near Ostia Antica Today!
Don't wait any longer, book your vacation home near Ostia Antica today, and get ready for a unique experience in the heart of ancient Rome. Your oasis of relaxation awaits you, ready to welcome you and immerse you in the magic of the past. We guarantee that your stay will be unforgettable and full of discoveries.