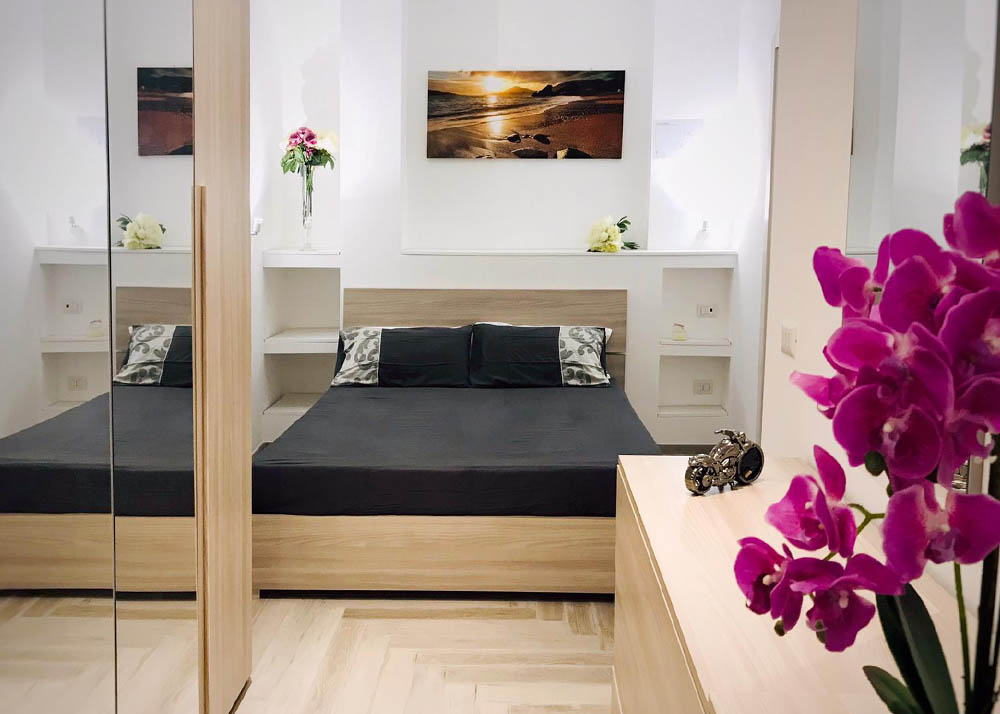 Vacation Home in Ostia: Enjoy an Unforgettable Vacation on the Roman Coast
If you're looking for the perfect destination for a relaxing or adventurous vacation on the Roman coast, look no further: Ostia is the ideal place. And to make your stay even more special, we offer you a vacation home in Ostia that will make you feel right at home.
The Perfect Vacation Home for You
Our vacation home in Ostia has been carefully selected to offer you the utmost comfort and convenience. We have a variety of options to choose from, ranging from cozy seaside villas to modern apartments in the heart of the city.
Enjoy the Beauty of Ostia
Strategically located on the Roman coast, Ostia offers breathtaking beauty with its sandy beaches, crystal-clear waters of the Tyrrhenian Sea, and ancient history that permeates the atmosphere. Take a stroll along the promenade, relax on the beach, or explore the ruins of the ancient city of Ostia Antica, located just a short distance from our vacation home.
A Comfortable and Exclusive Stay
Our vacation home in Ostia is equipped with all the amenities you could wish for during your stay. The interiors are tastefully furnished, offering you a cozy and comfortable environment. Every detail has been taken care of to ensure an unforgettable experience.
Book Now for a Dream Vacation
Don't wait, book your vacation home in Ostia now, and get ready for a dream vacation on the Roman coast. Choose from our accommodation options, find the perfect one for you, and enjoy an unforgettable vacation. We await you in Ostia!
Book Your Vacation Home in Ostia Today!
Don't miss the opportunity to experience a dream vacation in Ostia. Book your vacation home now and start counting the days until your experience on the Roman coast. We guarantee you won't be disappointed!
Whether you're looking for a romantic getaway, a family vacation, or an adventure with friends, our vacation home in Ostia will be the perfect retreat to make your stay unforgettable. Pack your bags and start creating lasting memories in this wonderful coastal location."

Réservez votre séjour dès maintenant !